Cities account for more than 70% of greenhouse gas emissions despite making up only around 3% of the world's landmass. In response, urban planners and developers are increasingly turning to technology to make our cities smarter and more sustainable. In this article, Richard Mount, Director of Sales at ASIC design company, Swindon Silicon Systems, explores Smart City technology and the sensors crucial to its success.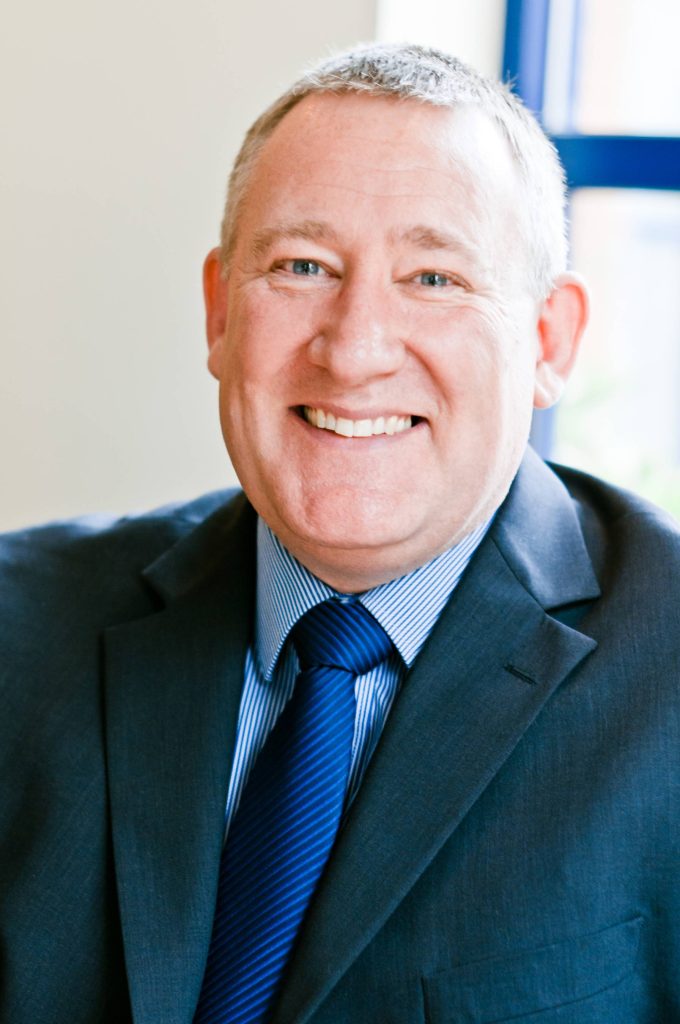 Back in 2015, the UN established a series of Sustainable Development Goals, or SDGs, to serve as a blueprint for development across the globe. And as part of these, the UN set a specific goal ─ SDG 11 ─ to 'make cities inclusive, safe, resilient and sustainable'.
With 10 defined targets and 15 indicators, cities hoping to meet the requirements of SDG 11 might be daunted at the outset. But, by harnessing data and the latest Smart City technologies, achieving sustainability goals could be simpler than originally thought.
Parking made smarter
One example is building smarter car parks. Simple automatic number plate recognition (ANPR) or car counting systems have been used for some time to give drivers real-time information on available parking spaces. While these systems show how many spaces there are, they often don't give any indication of location, creating frustration for drivers who are unable to find them. At busy times, this can create extra traffic with vehicles circling and idling on the hunt for an empty space.
Tackling this is possible with a smarter parking system. By installing radar sensors within the parking bays, the system can not only show how many spaces are available, but precisely where they are. In a multi-storey car park, such a system could be paired with overhead lights and signage to direct drivers to the nearest available space. with many drivers unaware of off-street options, combining sensor technology with navigation apps could help drivers make full use of the available infrastructure.
Making the car parking experience smarter helps tackle all three areas of sustainability: the environmental impact of unnecessary car journeys is reduced by helping drivers park smoothly, without having to circle the city looking for suitable car parks; the economic impact of workers who are late or stressed due to poor traffic flow is lessened; and the social benefits of an easier driving and parking experience can be enjoyed.
This thinking can be easily applied beyond parking and across the entire Smart City network. In terms of waste disposal, sensors can indicate when waste sites need emptying and plan more efficient disposal routes. Such thinking can also be applied to general traffic management, using data to map out common pain points where traffic builds up to facilitate a holistic, more sustainable approach to city management.
At the heart of sensing
Collecting reliable and detailed data is crucial to the success of a Smart City. Any inaccuracies and reporting errors will lead to discrepancies in the data and could cause issues with essential infrastructure. Therefore, it's important to invest in the right sensor technology.
In its simplest terms, the sensor can be broken down into three individual components: the sensing unit, responsible for detecting changes; the processing unit, which converts the analogue signals produced by the sensor into digital signals; and the communication unit, which is responsible for relaying this information to a control system.
The analogue signals produced by many sensors cannot be understood by digital equipment directly. Therefore, converting the signal into a digital, electrical one is an important and necessary step in allowing the sensor to interface with the rest of the network.
Standard off-the-shelf integrated circuits (ICs) can perform the required signal conversion. But to set the system apart from others on the market, there's a better solution available.
This comes in the shape of an Application Specific IC, or ASIC. An ASIC is a custom chip designed for the specific application at hand and, in the case of Smart Cities, the adoption of ASICs over standard ICs can offer many benefits. The bespoke approach of ASIC design results in an optimised chip, with ultra-low power consumption. This is especially important in applications like in-ground car sensors, where connection to the mains requires significant disruption to roads and services.
With Smart City sensors expected to work for years at a time, not having parts available for repairs or replacements can be an area of concern when working with standard ICs. But ASICs are designed with non-obsolescence in mind and an experienced ASIC designer will ensure that there are sufficient obsolescence plans in place to guarantee a supply of chips for as long as required.
Improving sustainability isn't just about meeting targets. It's also about making cities a cleaner and more attractive place to live. By implementing the latest in sensor technology, cities can collect data like never before and truly unlock the benefits of a connected, smarter and more sustainable city.
Click below to share this article